Established in Annecy since 2011,
INTHEBOX is an animation studio that works on TV series, feature films and advertising.
Since always, we like to work in close relationship with our customers and our artists to bring the best technical and artistic solutions.
■ 400m² of premises at 10 min from the center
■ 45 workstations
■ A CPU and GPU renderfarm
The pipeline within INTHEBOX :
■ Develop our own tools
■ Adapt to different studios / productions
■ Take advantage of the artists' skills
■ A permanent team of 3 developers
Team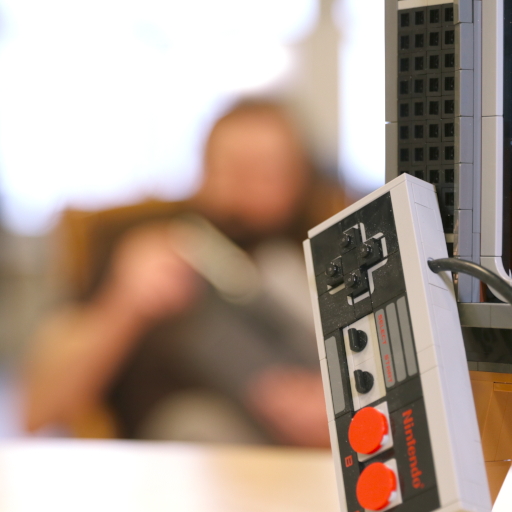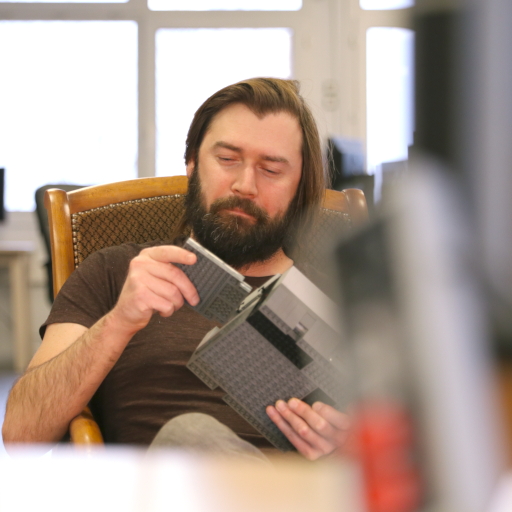 Mathieu MARIN
Co-founder, Manager, CG supervisor, Director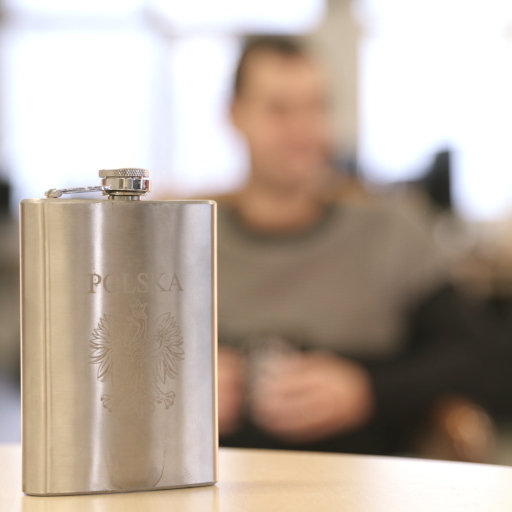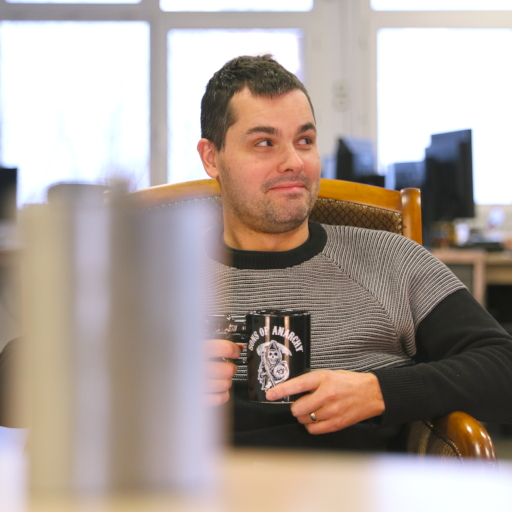 Soal G.
Technical director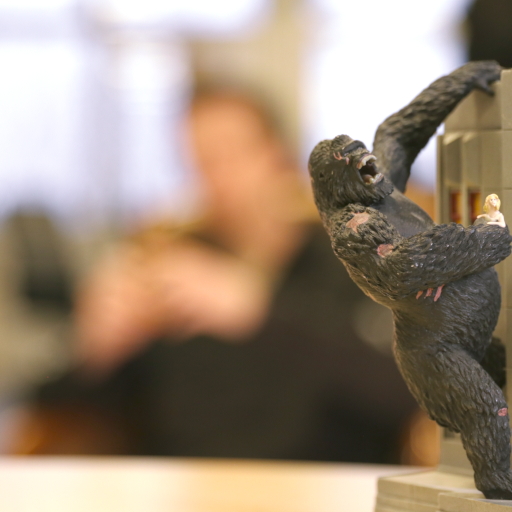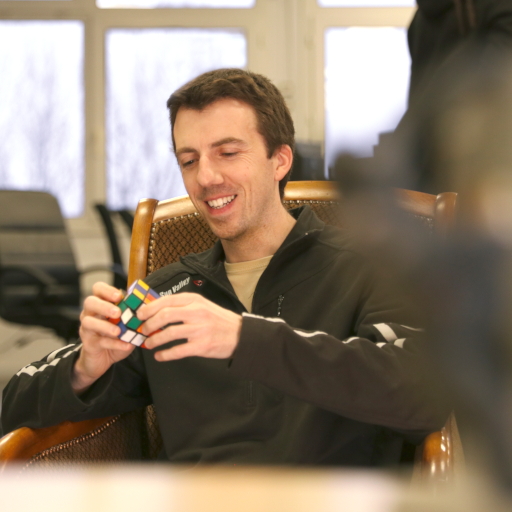 Franck M.
Senior 3D generalist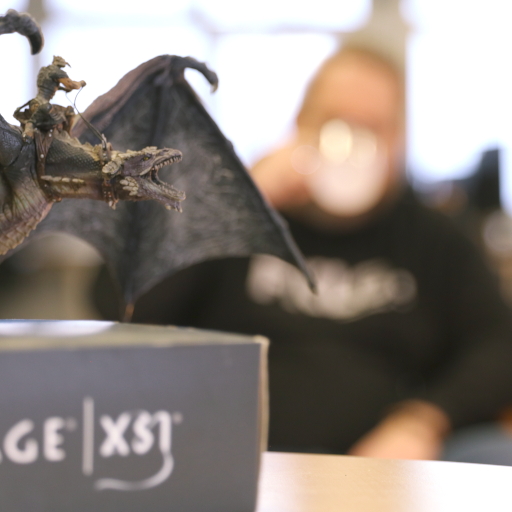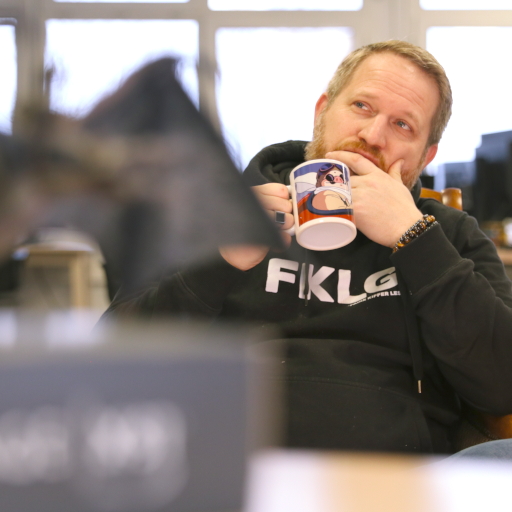 Madjid CHAMEKH
Co-founder, Manager, CG supervisor,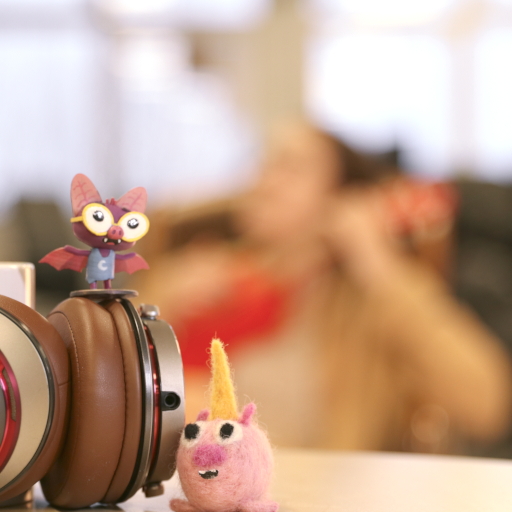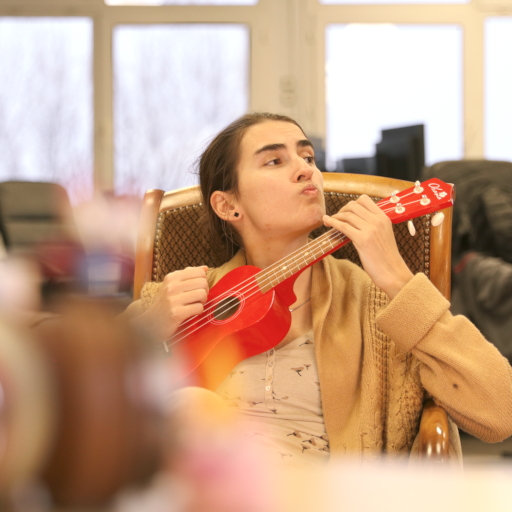 Eleonore L.
Lead VFX artist - Developper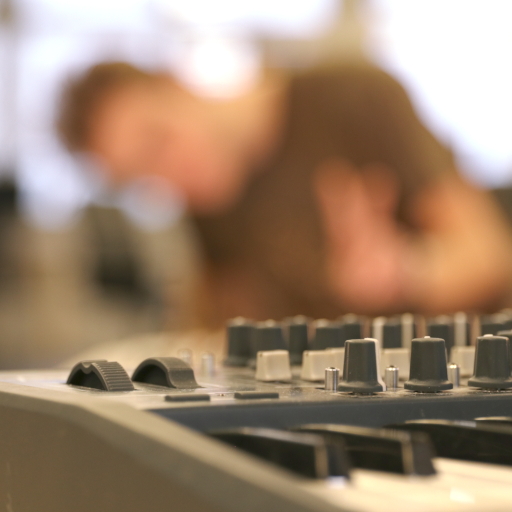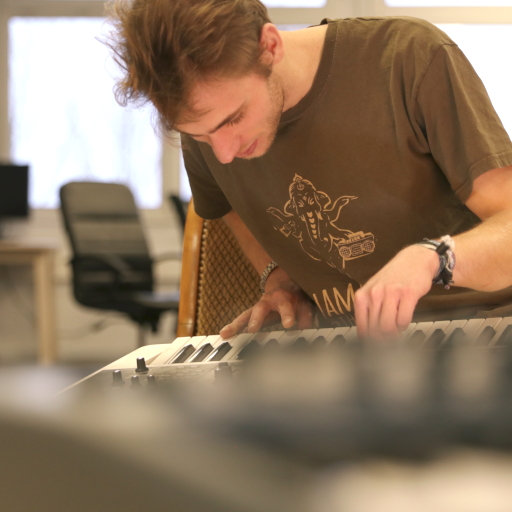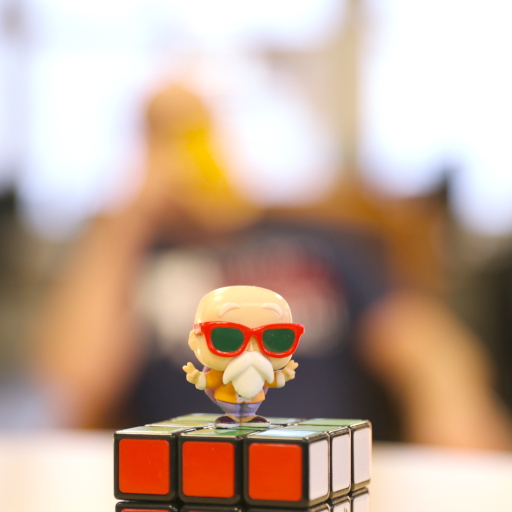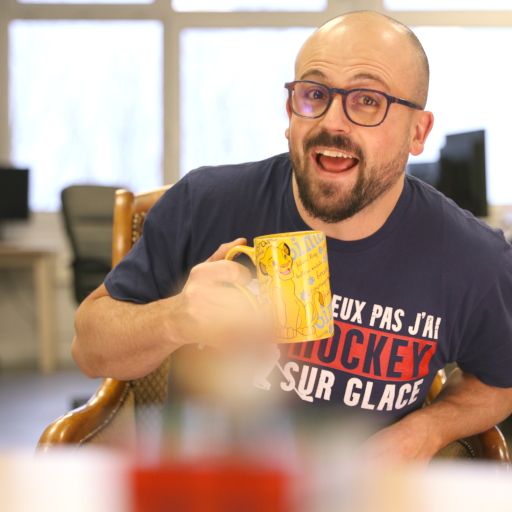 Adrien F.F.
CG supervisor - Lead lighting / compo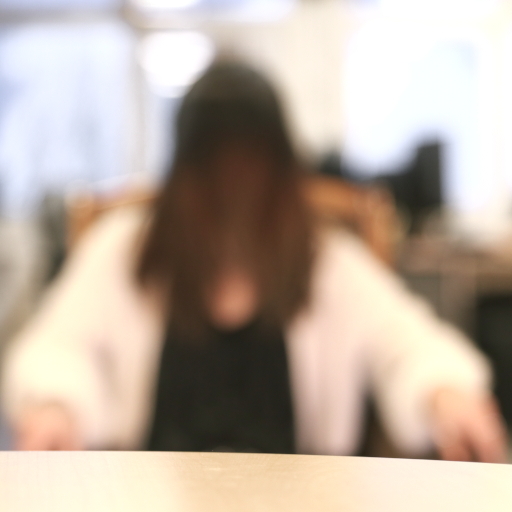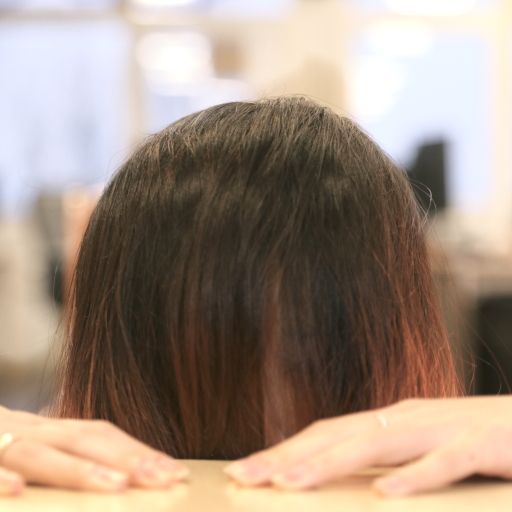 Cecile G.
Lead lookdev artist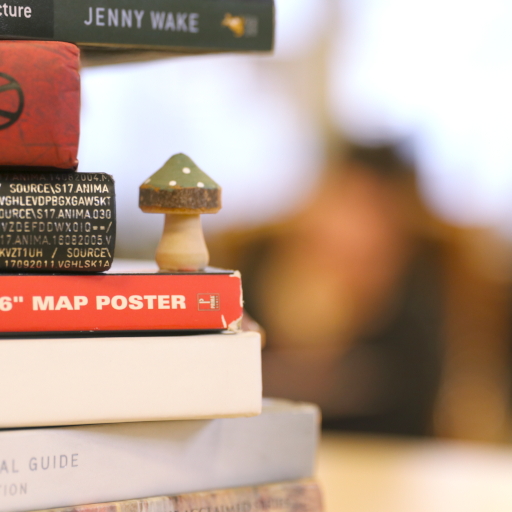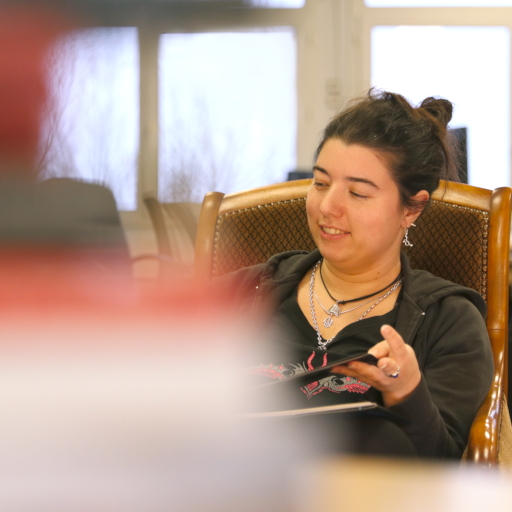 Morgane S.
Production Manager
Team